THE CHERG EXPÉDITIONS TEAM
Experts in Ecotourism, Southern Morocco & the Sahara Desert
Cherg Expéditions' team of experts includes local nature guides that are licensed by the Ministry of Tourism, cameleers, drivers, cooks and staff members who are at your disposal to help you discover the wonders of the Sahara Desert and southern Morocco. Our team will proudly share their knowledge inherited from Bedouin ancestors and from personal experience gained by being residents of Morocco. Don't be afraid to ask questions and get to know the staff as they are here to provide you with a rich and unique cultural adventure.
Because we serve and accommodate guests from all over the world, it's important that we are able to communicate and meet your needs without important details getting lost in translation. Our team is fluent in French, English, and of course in Moroccan Arabic.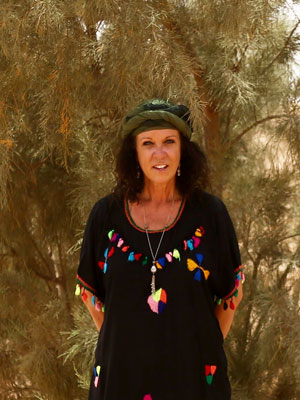 Bren
Bren, owner of Cherg, oversees all of our operations, with a focus on administrative, luxury and agency tour operations.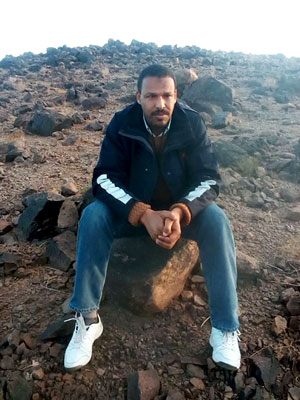 Cherif
Cherif has been one of our drivers for 15 years and has over 20 years of experience.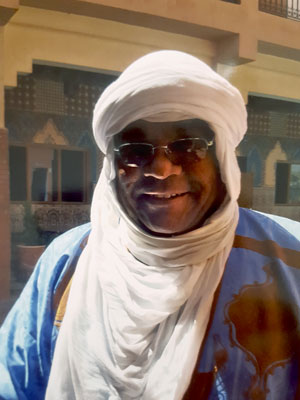 Mustapha
Mustapha has been one of our drivers for 10 years and has over 20 years of experience.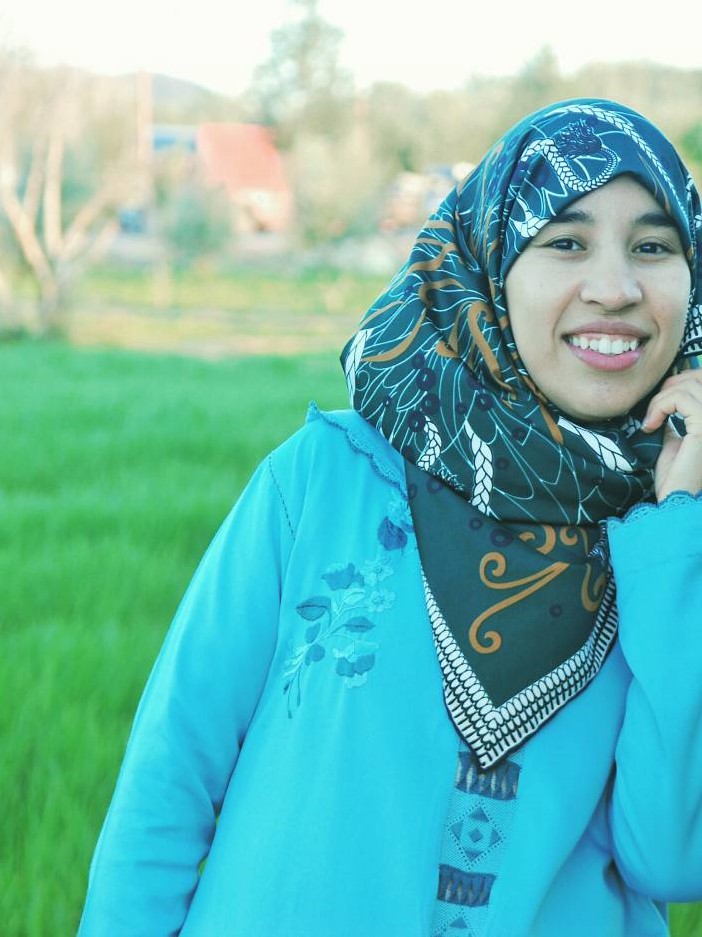 Hasna
Hasna manages our office in Ouarzazate and handles the administrative functions of Cherg.