ECOTOURISM
Defending nature's right to remain wild
Ecotourism merges the idea of discovery and education about a natural environment while conserving the ecology and sustaining the wellbeing of the local people. An integral part of ecotourism is the promotion of recycling, energy efficiency, water conservation, and creation of economic opportunities for local communities.
Cherg Expeditions strives to maintain low impact on the environment with socially responsible travel opportunities that allow tourists to become enlightened about and enjoy destinations where flora, fauna, and cultural heritage are the main attractions.
We believe the question every client asks when considering whether or not to buy our service is "What's in it for me?" Our clients currently value the philanthropic manner in which we deliver our service and our commitment to local economies and culture. We also provide a holistic experience to ensure the ethical treatment of our camels and guides as well as our approach to conservatism in and preservation of Morocco and the Sahara Desert.
The customer service we provide is exemplary and we customize each excursion specific to our individual client's needs.
Cherg Expeditions is proud to be acknowledged as:
Eco-Friendly Tour Company of the Year 2022 (Luxury Travel Guide Awards)
Best Inbound Destination Management Company 2021 Morocco (MEA Business Awards)
Best Southern Morocco Tour Operator 2021 Morocco (MEA Business Awards)
Leading Experts in Cultural Ecotourism 2020 Morocco (Business Excellence Awards)
Tailor Made Tour Company of the Year 2019 Ouarzazate (Travel & Hospitality Awards)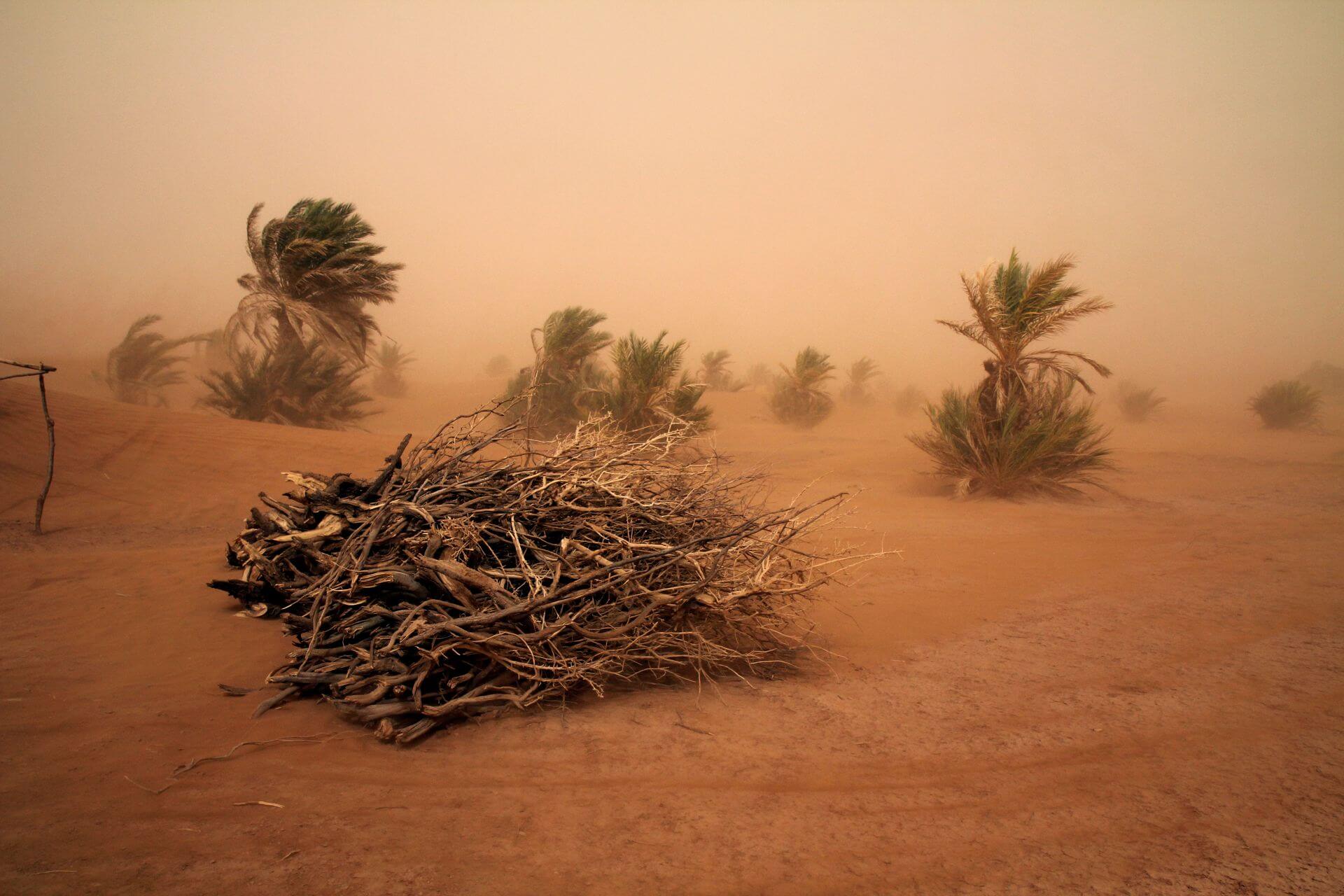 Touring/Traveling Tips
When on a 4×4 or motorbike please stay on the track. Going off-roads puts animals and plants in jeopardy.
Your driver wants to show you the best of their country and will do everything to satisfy your needs, including going off roads for your personal pleasure. State your wishes clearly and remind them not to leave the road. By doing so you save the environment.
Animal watching should not affect their natural life. Keep a reasonable distance. Avoid making noise.
Please keep the desert clean. Collect all of your trash and dispose of it in town. Use mostly degradable items, and remember, there is no recycling option in the desert. Your trash will stay there a long time after your visit.
Protects the environment
Builds environmental awareness
Provides direct financial benefits for conservation
Provides financial benefits and empowerment for local people
Preserves and protects the local culture and heritage of Morocco
Promotes sustainable development
Involves tourism to unspoiled natural resources, with minimal impact on the environment being a primary concern
Minimizes tourism's own environmental impact
Promotes local culture, flora, and fauna as main attractions
Respect the natural environment and protect it from any pollution
Use transportation with mild or low impact on the environment
Ration the use of water and energy
Use tourist enterprises committed to a sustainability approach (including the Charter Moroccan Association of Sustainable Tourism)
Encourage the adoption of eco-gestures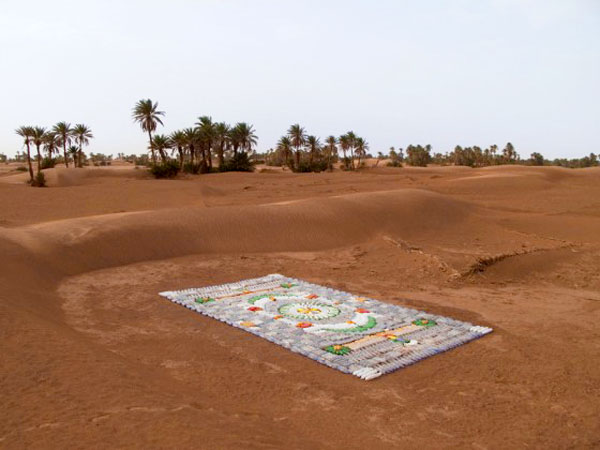 Water Conservation Tips in the Desert
Water is a treasure in the desert! Remember it is not unlimited.
The amount of water you normally use when taking a shower covers a weekly demand of an entire nomadic family. We recommend using 1.5 liters of water or less per shower.
Help us with water economy. Turn the tap off when there is no need to run water and wait to shower until you reach a larger town.
If you want to draw water from a desert village well, first ask the locals for permission. The water supply in some villages is not sufficient to meet the water demand of its inhabitants.