Experience the Sahara with the perfect level of comfort.
Escape to a World of Enchantment & Beauty
Cherg Expéditions has all our bases covered with your comfort and pleasure in mind. We understand that everyone has a diversity of expectations when they travel and take vacation, and we aim to meet as many of those wishes as possible. Keep in mind you can mix your accommodation and stay in the permanent camp some nights and the mobile camp on other nights.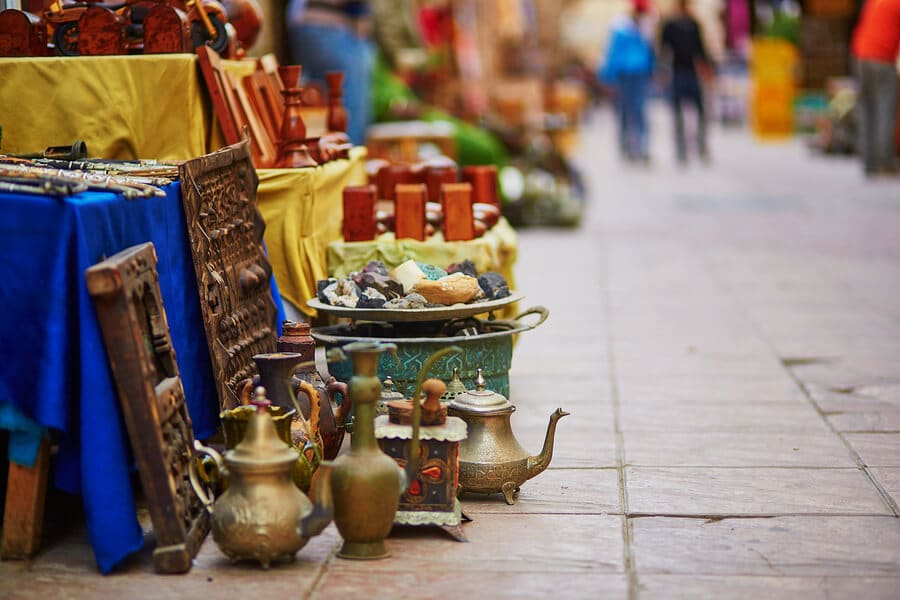 Immerse yourself into the beauty of the desert.
Our nomad camps, permanent and mobile, consist of all the traditions of a nomadic lifestyle without moving by night. You will have a chance to break free from the vacation norms and enjoy amazing desert vistas,
Unwind in an upscale and unforgettable experience.
Our comfort camps are a great alternative for travelers who are interested in an more refined camping experience. Our comfort camps consist of tents that outfitted in traditional Berber style with enhanced amenities. 
Expand your worldview with a touch more spontaneity.
Try your hand at haggling at the souks, learn the language, and take part in rituals. Our local lifestyle option lets you make a personal connection with the people of Morocco and gain a deeper understanding of the everyday life.
Cherg Expéditions is dedicated to providing unique lodging resources that demonstrate its commitment and respect for sustainable local ecosystems which facilitate the economic development in M'Hamid El Ghizlane. Through this commitment, Cherg Expéditions establishes respect for tourism clients as well as the local culture and economy while continuing to build its reputation as a philanthropic organization.
The product is comfortable camping, a relatively new concept that combines the amenities of a hotel with the solitude of camping. Comfort camping is a one-of-a-kind experience where you can stay in an extremely unique accommodation with the Sahara Desert as the amazing backdrop – all without sacrificing comfort. Comfortable camping is a way to connect with the surrounding environment without having to rough it. It is a trend that appeals to virtually all types of travelers for the following reasons: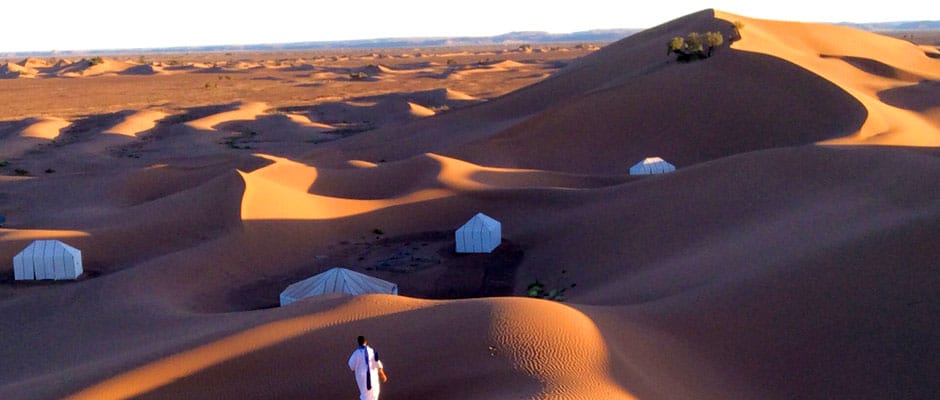 It's Ecologically Friendly
With comfort camping, less is more. Accommodations take advantage of the surrounding elements of nature while keeping the environment in mind.
You Can't Get Any Closer to Nature
Our comfortable tents will allow you to connect with and experience the Sahara Desert in an unforgettable way while escaping from the pressures of daily life. Step out of the tent and into the serenity of the oasis, the mountains or the mystical Sahara Desert; always a magical setting, with brilliant stars, shimmering panoramas, intense colors, tranquility and immense dunes.
The Adventures Are Endless
Whether it's music, culture, the unique environment, dromedary caravans, traditional nomadic cooking, spectacular sunrises and sunsets or the peaceful setting that is of interest, we can design the ideal experience for you.
Comfortable camping also appeals to older travelers who may have physical ailments or limitations who still want the camping experience but are uninterested in sleeping in a sleeping bag on the ground in a tent.
Live a day in the life of a local! Local lifestyle (also called homestays) is a wonderful alternative to hotels and camping because it allows for an authentic travel experience. During your visit, it is possible for you to stay in a traditional Moroccan house, perhaps in a kasbah or even in the oasis. Discover first-hand the local lifestyle!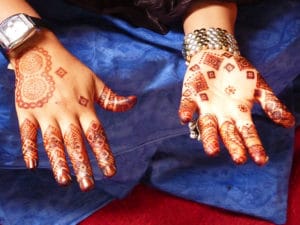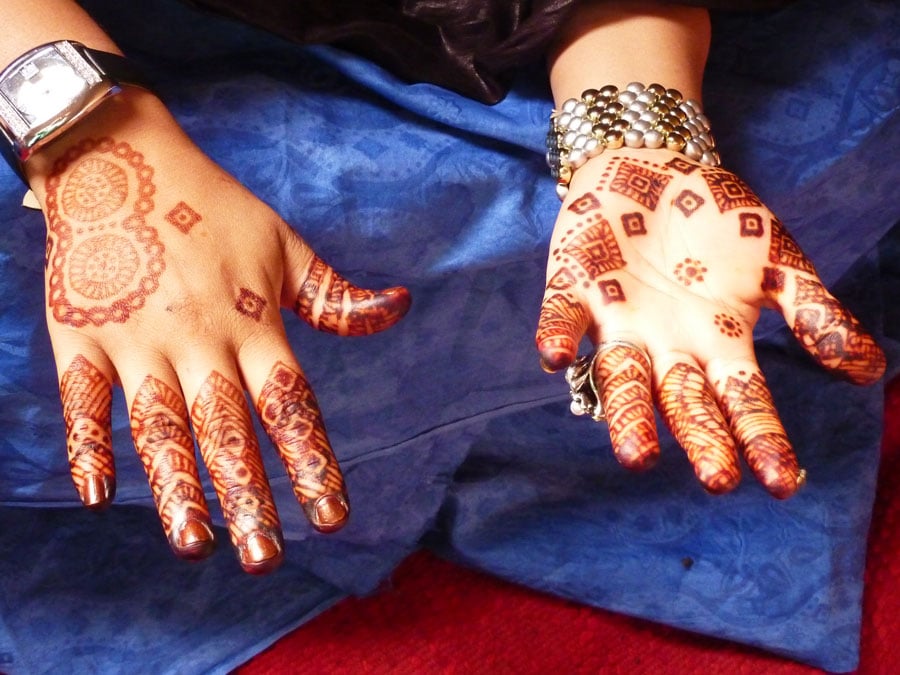 The Local Lifestyle option offers you the opportunity to create personal connections with the people of Morocco. It will give you a deeper understanding of the everyday life of the locals. Local lifestyle also provides cultural exchange opportunities and allows for total immersion into the local languages.
Take advantage of local lifestyle opportunities to expand your worldview and improve the lives of locals. Homestay accommodations create a symbiotic relationship with local families.
It's not expected, but you will be encouraged to participate and learn how your local lifestyle family carries out their daily responsibilities.
This might include learning to cook traditional meals, helping villagers with animals, fetching water, shopping at the souks or harvesting food.
Become enlightened on their spiritual traditions and rituals, and take part in social activities. You might even get invited to attend a wedding or fete.
Experience holidays, home rituals and general interactions in families. Learn the way they communicate with each other, greet each other, share meals and how things are set up in the house. Learn what locals like to do, where they like to go, and their activities throughout the day.