Experience Morocco with the perfect level of comfort
Cherg Expeditions is passionate about providing you with unique lodging resources and has all the bases covered with your comfort and pleasure in mind. We understand that everyone has a diversity of expectations when they travel, especially with respect to lodging, and we meet as many of those expectations as possible through our network of lodging partners.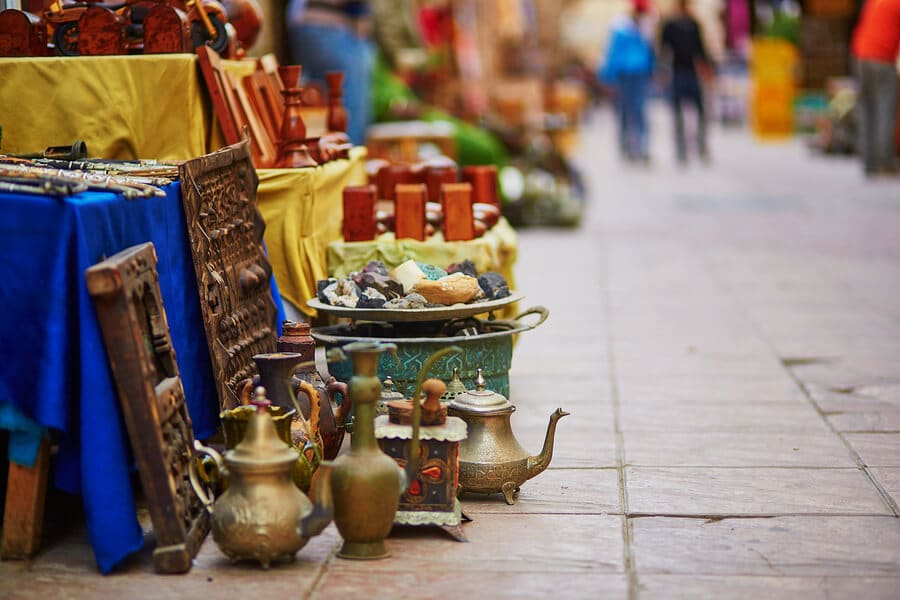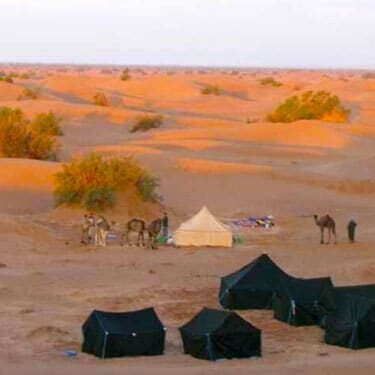 Immerse yourself into the beauty of the desert.
Our nomad camps, permanent and mobile, consist of all the traditions of a nomadic lifestyle without moving by night. You will have a chance to break free from the vacation norms and enjoy amazing desert vistas,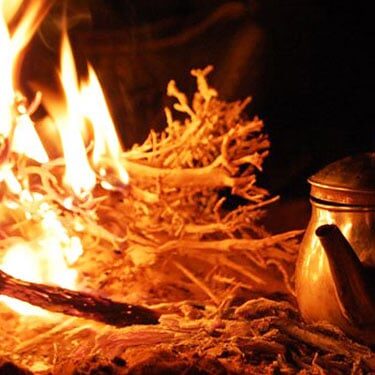 Unwind in an upscale and unforgettable glamping experience.
Our luxury camps are for travelers who are interested in an more refined camping experience. Our luxury camps consist of tents  outfitted in traditional and upscale Berber style with enhanced amenities, including tents with air conditioning.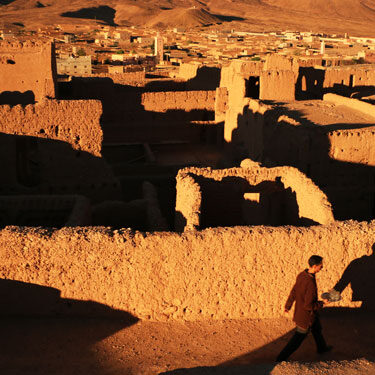 Expand your worldview with a touch more spontaneity.
Try your hand at haggling at the souks, learn the language, and take part in rituals. Our local lifestyle option lets you make a personal connection with the people of Morocco and gain a deeper understanding of their everyday life.
Cherg Expeditions uses a variety of lodging partners designed for the type of tour you chose. We strive to provide a traditional Moroccan lodging experience and use a variety of 3, 4 and 5-star boutique hotels, traditional riads, and other lodging facilities for our tours. Our owner personally visits and if possible, stays at all of the lodging partners used by Cherg Expeditions. We chose lodging partners based on cleanliness, quality of staff and food, amenities, and location.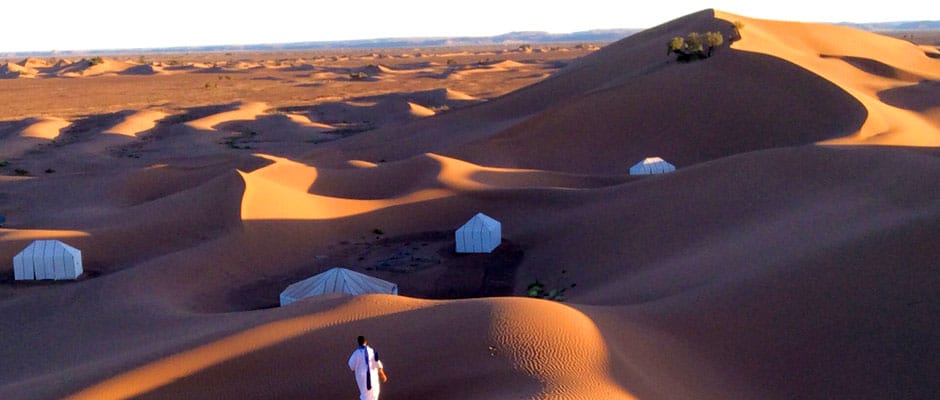 Boutique Hotels
We don't normally use large hotel facilities, unless you specifically request them. We prefer smaller hotels in  central locations that provide a boutique experience, decorated in the manner of the city in which it is located. This could be art deco in Casablanca or ochre in Marrakech.
Traditional Riads
We love traditional Moroccan riads! These are typically traditional homes carefully restored in the manner of an intimate house built around an interior garden. Often constructed with traditional tadlahkte, an adobe type of mud mixture, they offer sleeping rooms, large interior gardens, a central salon and other living areas, usually a terrace, and feature traditional Moroccan decor. Many riads are located in or near the old medina.
Amenities
We recognize that amenities are an important part of your lodging experience. We choose lodging facilities carefully based upon available amenities such as a room configuration, wifi availability, number and quality of staff, eco services, swimming pool, traditional hammam and/or spa/massage services, nonsmoking rooms, restaurant, lounge, gardens, and terrace.
Luxury camping also appeals to travelers who may have physical ailments or limitations who still want the camping experience but not interested in the rustic camping experience.
The idea is luxury camping or glamping, a relatively new concept that combines the amenities of a hotel with the solitude of camping. Luxury camping is a one-of-a-kind experience where you can stay in an extremely unique accommodation with the Sahara Desert as the amazing backdrop – all without sacrificing comfort. Comfortable camping is a way to connect with the surrounding environment without having to rough it. It is a trend that appeals to virtually all types of travelers for the following reasons: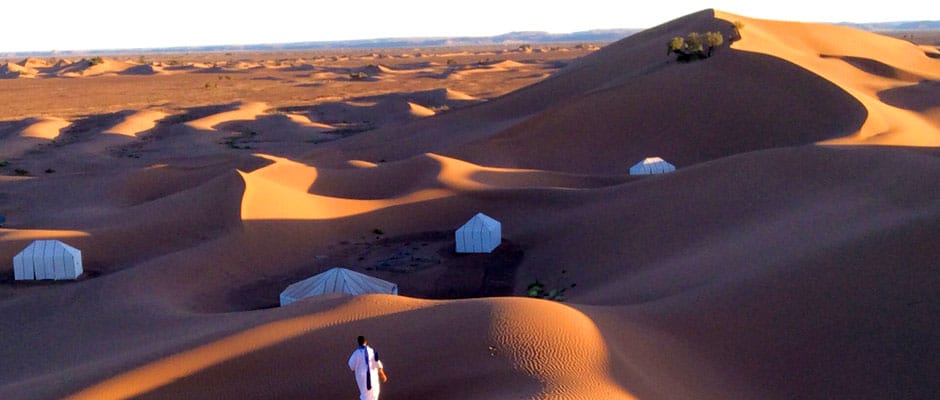 It's Ecologically Friendly
With luxury camping, less is more. Accommodations take advantage of the surrounding elements of nature while keeping the environment in mind, many utilizing solar energy and local well water.
You Can't Get Any Closer to Nature
Our luxury tents will allow you to connect with and experience the Sahara Desert in an unforgettable way while escaping from the pressures of daily life. Step out of the tent and into the serenity of the mystical Sahara Desert; always a magical setting, with brilliant stars, shimmering panoramas, intense colors, tranquility and immense dunes.
The Adventures Are Endless
Whether it's music, culture, the unique environment, camel trekking, traditional nomadic cooking, yoga and meditation, sandboarding, spectacular sunrises and sunsets, or the peaceful setting that is of interest, we can design the ideal experience for you.
Live a day in the life of a local! Local lifestyle (also called homestays) is a wonderful alternative to traditional lodging because it allows for an authentic travel experience. During your visit, it is possible for you to stay in a traditional Moroccan house, perhaps in a kasbah or even in the oasis. Discover first-hand the local lifestyle!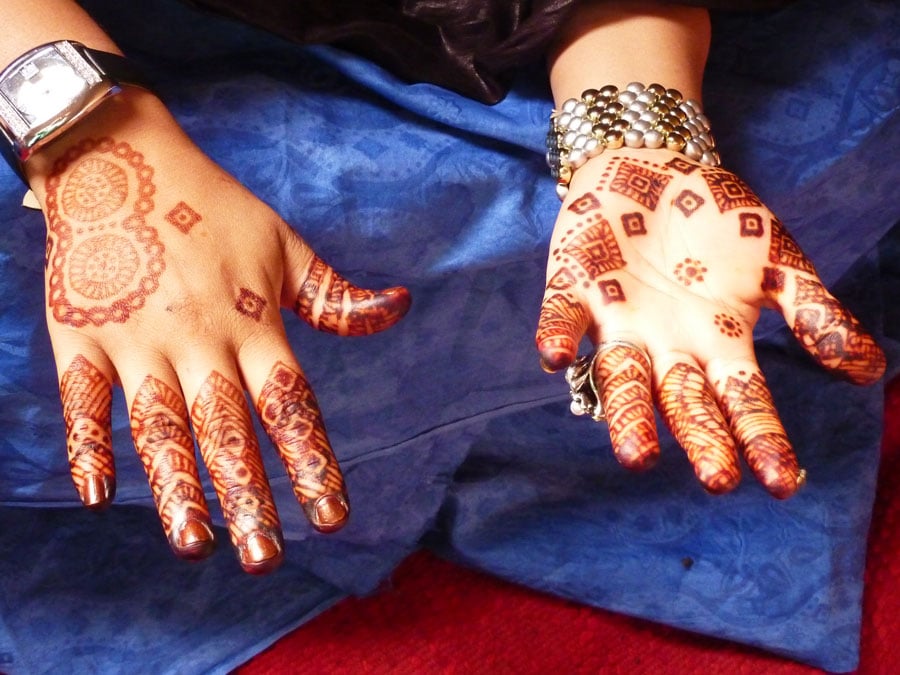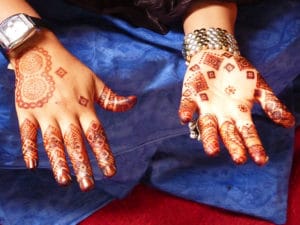 The Local Lifestyle option offers you the opportunity to create personal connections with the people of Morocco. It will give you a deeper understanding of the everyday life of Moroccans. Local lifestyle also provides cultural exchange opportunities and allows for total immersion into the local languages.
Take advantage of local lifestyle opportunities to expand your worldview and improve the lives of locals. Homestay accommodations create a symbiotic relationship with local families. It's not expected, but you will be encouraged to participate and learn how your local lifestyle family carries out their daily responsibilities.
This might include learning to cook traditional meals, helping villagers with animals, fetching water, shopping at the souks, or harvesting food.
Become enlightened on your host family's spiritual traditions and rituals, and take part in social activities. You might even get invited to attend a wedding or fete.
Experience holidays, home rituals and general interactions in families. Learn the way they communicate with each other, greet each other, share meals, and how things are set up in the house. Learn what locals like to do, where they like to go, and their activities throughout the day.